Monthly Alumni Lunch - December 2017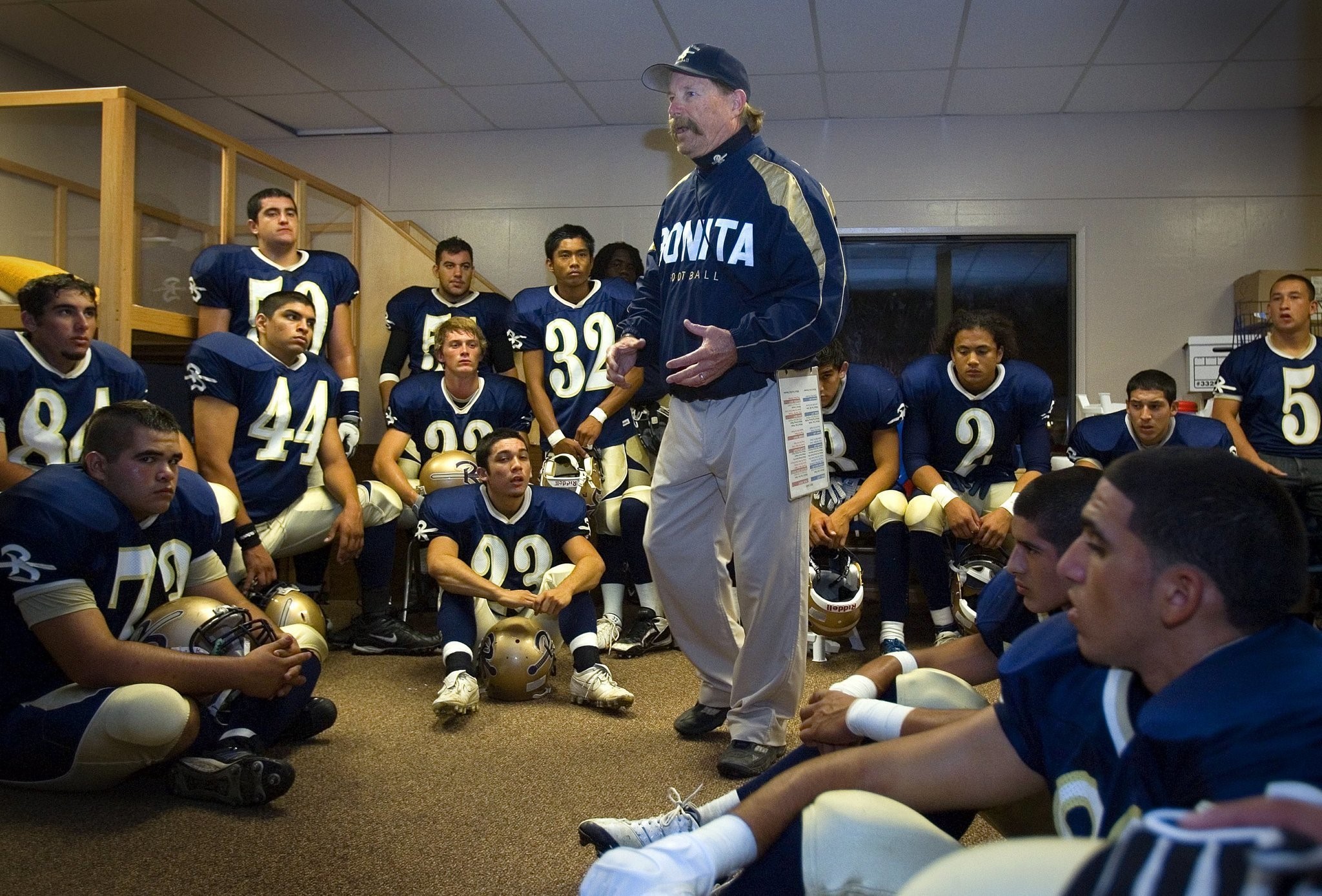 Speaker - Carl Parrick (SDSU 1972) Former Bonita Vista head football coach.
A 1965 graduate of Hilltop High School, and a "72" grad of SDSU, and a U.S. Air Force Veteran, Carl Parrick completed his thirtieth year as a head coach in 2010. His record as a head coach is 195 –117 -6 which ranks him in the top ten of coaching wins in San Diego County. Coach 'P', as he is known by his players, has the most career wins at two south bay schools, Southwest and Bonita Vista. Upon his retirement he was the winingest active high school football coach in San Diego County.
ALL Sigma Chi alumni are welcome no matter if you went to school on the east coast, west coast, in the midwest or the south. Spread the word and please pass this invitation along to any alumni who would like to come.Cost: $20 Online and for 2017 dues paid members | $25 non-dues paid member